Survivor Ambassadors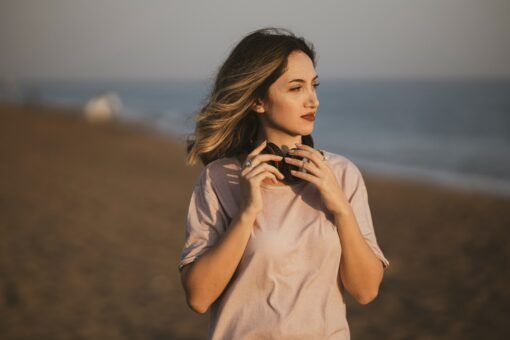 What is the Survivor Ambassador Panel?
We established the Survivor Ambassador Panel to enable survivors to come together in a safe space to share stories, reduce isolation and develop a community.
Panel members also get involved in our work, helping to raise awareness of Honour Based Abuse, and to shape policy and practice.
Survivors of Honour Based Abuse
What is involved?
If you become a Survivor Ambassador, we will keep you informed about and involved in our work. We will invite you to events we think you will be interested in. There will be opportunities for you to tell your story at some of these, if that is something you are keen to explore.
We'll also let you know about our campaigns so you can join in on social media, to help us bring about change.
You can chose how involved you become – you will always be in control. But your contribution, however large or small, is hugely valuable to us.
Being a Survivor Ambassador has helped me realise I am not alone and it has given me a platform where I can share my story and help others.

Survivor Ambassador, Pav
Join the Panel
If you are interested in becoming a Survivor Ambassador or would like to find out more about it, please contact us today.
Please note that our capacity to review SAP applications is currently limited. Until a permanent role for the SAP is in place, we will review applications quarterly. The next review of SAP applications is scheduled for December. If you have submitted an application before this date, it will be considered during the December review cycle.
Meet some of our Survivor Ambassadors
Shakilla was forced to marry and suffered domestic violence. Determined to protect her daughters, she escaped.

Farhana was taken abroad and forced into marriage at 16. She suffered years of abuse before finally breaking free.