Information for grant-makers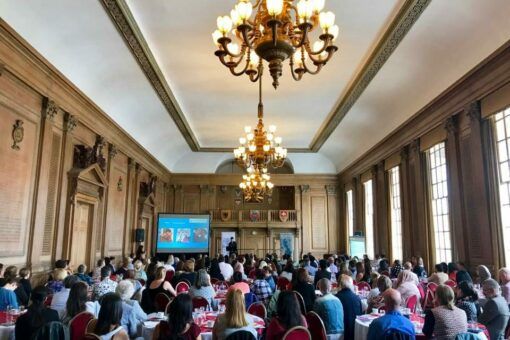 We are grateful to all our funders, who have helped us achieve so much already.
We want to end Honour Based Abuse, and we can't do that alone. We are actively seeking further support from grant-makers who want to make a life-changing difference to thousands of people in the UK in desperate need of help.
Our goals
We have a bold vision and an ambitious plan for 2021-2024. We want to:
Improve cross-governmental accountability in responding to Honour Based Abuse.
Train frontline responders to improve identification, understanding and responses to Honour Based Abuse.
Develop a national dataset to better understand the scope, scale and prevalence of Honour Based Abuse.
Increase the number of specialist safe spaces that exist for victims and survivors.
Contact us today
To find out more about our work and the difference you can make, please contact us.