Service standards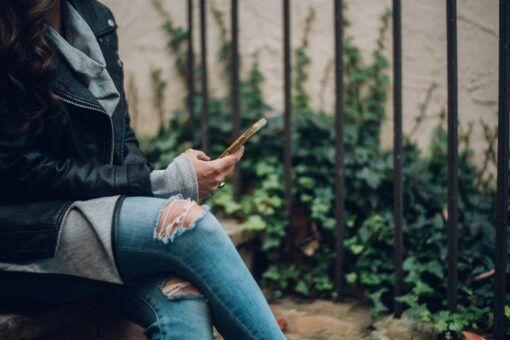 What to expect
Whether you contact the Honour Based Abuse Helpline by phone or by email, we want to ensure we offer you the most appropriate help and support.
The Honour Based Abuse Helpline has been awarded the Helplines Standard by the Helplines Partnership, the lead organisation for non-profit helplines in the UK and Ireland. The Helplines Standard is a nationally recognised quality standard which defines and accredits best practice in helpline work. Here, we set out the standards you can expect from us.
The Helpline provides a free service to all victims and survivors of Honour Based Abuse. The Helpline is also for professionals who are supporting a victim or survivor of Honour Based Abuse. Third parties such as friends, family, employers are also able to use the service.
We can support British nationals living outside the UK and foreign nationals living in the UK. Unfortunately, the Helpline is unable to provide any support internationally.
When you contact us
You will hear our welcome message first, which lasts 25 seconds, explaining any confidentiality duties and a safety message for when the Helpline is busy. All calls will be answered within 30 seconds of the welcome message. If it is not possible to answer your call, leave a voicemail, and we will return your call when it's safe to do so.
Our call handlers will be available to offer emotional and practical support and guidance to those who are experiencing Honour Based Abuse. We are also a referral service into other vital services that will help keep you safe.
What we will ask
Depending on what prompted you to call, the call handler will ask questions to understand your situation better and offer the appropriate support. To manage any risk and safety plan, we will need to understand the risk level. If you feel that you don't want to answer, just let the call handler know that you are not ready to talk about a specific issue. We do not ask for any proof or evidence that you have experienced Honour Based Abuse.
The Helpline service will not
speak to your family or community
tell you what you should and should not do
stop contact with you if you decide not to take onboard options we have suggested
provide counselling
When you email us
We will respond to emails either on the same day or by the next working day, following receipt of your email.