Shakilla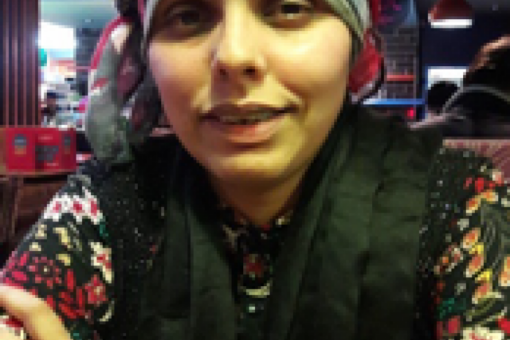 Forced to marry abroad
I was taken abroad whilst in the middle of my GCSE exams at the age of 16. I was promised to be married to someone, at the age of six or seven, who I never had a proper conversation with.
I got married two weeks after landing in that country to a complete stranger. Even though he was my first cousin, we had nothing in common.
Subjected to abuse
He came to England on a spousal visa and for the next 13 years I suffered domestic violence even while pregnant with my children. I tried getting out of this really bad situation, but my family members kept on putting pressure on me to live with him.
The final straw was when it started impacting on my four daughters.
Fighting for my children
I knew I had to fight to bring change, so my children could have a better childhood, teenage years and adulthood compared to mine. I had to safeguard them from family members who were a danger to them too.
So, in 2009, I made a final stand and I removed myself and my children from an abusive environment and HIM.
It wasn't easy, there were many challenges to overcome but I did it.
We are survivors
I did it only to find out years down the line that the environment my children and I were in left us emotionally and mentally scarred.
Three of my children suffer from PTSD (post-traumatic stress disorder), as do I, and they have high levels of anxiety which has led to other mental health issues.
Even though we are facing the consequences of being mentally and emotionally traumatised by HIM and his family, WE are in a better place. 
WE have freedom to think, laugh, feel, unite, love, and do what's normal around us!
WE are survivors and we are strong just like five fingers when made into a fist.