Policies and procedures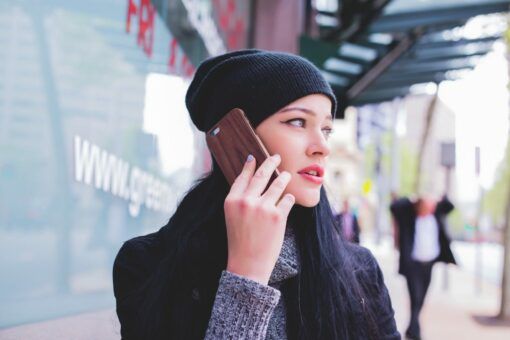 Confidentiality
All calls to our national Honour Based Abuse Helpline are confidential. We never share information with anyone. In exceptional circumstances, we are duty-bound to share information with appropriate authorities. These conditions are:
If we believe someone is at risk of serious harm or serious physical harm or death, including suicidal callers
If we receive information that a child is being abused or neglected
If we are instructed through a court order
If a caller threatens a call handler or tries to prevent the Helpline from being used to support others
If we receive information about acts of terrorism or bomb warnings
For more information, download a copy of our Confidentiality Policy.
Complaints
Karma Nirvana is committed to providing non-discriminatory services. All complaints will be dealt with in line with our Confidentiality and Equal Opportunities policies. For more information, download a copy of our Complaints Policy.
Privacy Policy