Statement from the Javed Family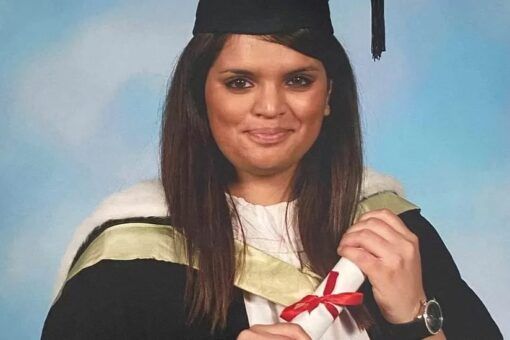 Our beautiful, perfect, precious Fawziyah. We stand here in utter disbelief & shock. It feels so surreal. 19 months ago, your life was tragically cut short along with your unborn baby. It only seems like yesterday when the police arrived to tell us the news that tore our lives apart.

There are no words that can truly describe the depth of our pain & grief. The pain & grief is immeasurable & on an unimaginable scale. To say we are going through the most torturous & devastating time doesn't even touch the surface.
Fawziyah has left the biggest void in our lives. The spark has gone out of our lives forever. There is no more joy & the zest for life has gone. We have been left in the depths of darkness forever to suffer this lifelong loss.
We miss & think about you every single second of the day. We are not living anymore, just existing & taking each minute, hour, and day at a time.

Fawziyah really was a gift to mankind. She was the perfect daughter, granddaughter, niece, cousin, friend & a mother to be. A successful Lawyer who had her whole life ahead of her. Fawziyah did so much for humanity & would have continued to do so had her life not been cut short. Fawziyah had a big heart & would do anything to help a friend in need or a charitable cause.

Fawziyah was the centre of our world, our heartbeat & our everything. We lived & breathed for Fawziyah. Fawziyah was the glue that held the family together. Many of her friends have said "we will never find a friend like Fawziyah". Fawziyah was "an Angel on earth".

Fawziyah would be the first to give to charities when there was crisis. Encouraging other family members to do the same. Always putting the needs of others first. In fact Fawziyah would often say "we should aim to do at least one good deed a day if not more" That she certainly did!

A humanitarian, selfless, kind-hearted & always having the willingness to help others. Generous with her money as well as her time. A beautiful soul inside & out. Fawziyah would light up a room with her beautiful smile & her outgoing personality. She made an impression on people wherever she went. So many people have said she left a mark on them. Even people who have only met her briefly & only on one occasion have said this.

As Fawziyah's family, we will be eternally proud of her caring & loving nature. It is an honour and a privilege to say that Fawziyah is part of our family.

Fawziyah was brought up with so much love, security, warmth & protection. This tragedy should not have happened. No parent or family should have to go through this needless loss.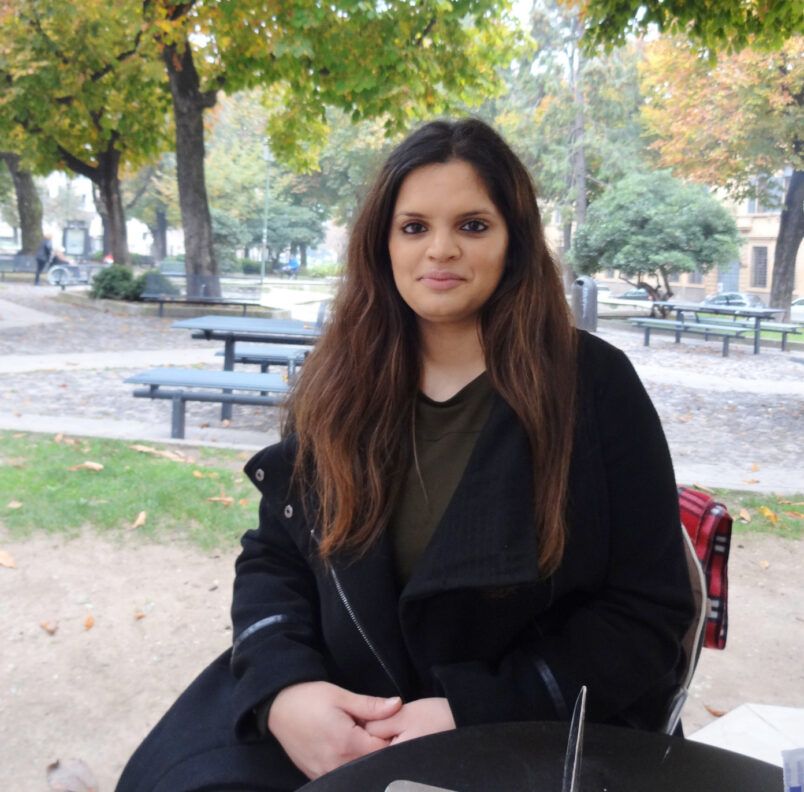 We will never forget 4th September 2021. Fawziyah's birthday and the day that members of the family went to Edinburgh to identify Fawziyah.
We put our trust in another family to protect our Fawziyah, but they betrayed our trust on an unimaginable scale. They promised to protect and look after Fawziyah like one of their own, but instead, we got her home in a body bag.
Whilst today, Kashif Anwar has been found guilty, we recognise how his behaviour and the abuse inflicted on Fawziyah were encouraged and enabled by his parents. Since Fawziyah's death, Kashif Anwar's parents have continued to add to our pain and grief. They have refused to give us, the grieving family, Fawziyah's belongings. In the trial, evidence was heard through a recording, whereby Kashief Anwar, told Fawziyah, that she would not get her belongings back if she left him. 19 months on, the Kashif Anwar's parents have STILL NOT returned Fawziyah's personal belongings to us, despite our pleading with them to do so. Fawziyah's belongings have huge sentimental value to us, and it would mean everything if they would just give these back.
Since that fateful evening, our lives and world have been destroyed, and this trial has been an extension of our suffering. We have had to sit through the excruciating details of abuse at the hands of Kashif Anwar, towards our precious daughter Fawziyah. We have had to sit through watching his parents, giving him a hero's welcome. We have witnessed his parents giving him the thumbs up, smiling and even witnessed his mother blowing him kisses in the dock, showing no remorse for their actions.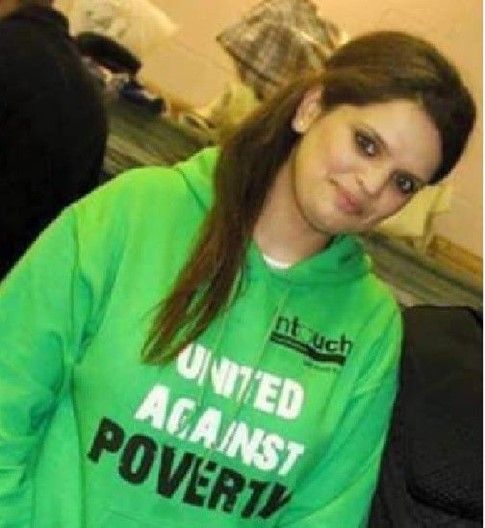 This a lifetime of grief and pain. Our life sentence began the day that our daughter was brutally murdered. Whilst we welcome the verdict, this outcome does not feel like justice when compared to what we have lost. The ripple effect this has had on Fawziyah's family, friends and society is on an unimaginable scale. There will never be closure or justice for us. We have had our lives ripped apart, and Fawziyah is no longer with us. The effects of this tragedy, what we have gone through and are going through, will be with us till our last breath.
As a family, we did our best to protect our precious Fawziyah. She had a clear plan in place to leave this abusive monster with the support of her family, and whilst we did what we could to support her, nobody could ever have imagined that he would take the evil steps that he did, to take her and her baby's life.

Finally – We would like to thank Police Scotland, the Prosecution Service, specifically Alex Prentice KC, the jury and all the vital witnesses that have made this outcome possible. We would like to thank Karma Nirvana and all the other charities for their ongoing support. We would like to thank our friends for their ongoing love and support, as well as the public that has reached out to offer all of their help. The family respectfully ask that all press enquiries are made through Karma Nirvana and not the family.
The family would like to end with a quote that reminds them of Fawziyah. "Live amongst people in such a manner that if you die they weep over you & if you are alive they yearn for your company".