9th November 2022
Virtual Training on Honour Based Abuse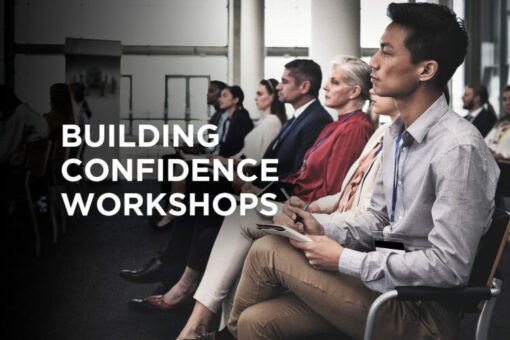 UPDATED 19 May 2023
Karma Nirvana is pleased to continue the virtual workshops for all frontline professionals. This training will increase knowledge and confidence in supporting victims and survivors of Honour Based Abuse.
Dates for the next workshops will be on:
About this event:
Build confidence in identifying and challenging Honour Based Abuse and Forced Marriage
Build resilience when challenging issues of 'cultural sensitivity'
Recognise Honour Based Abuse/Forced Marriage as a safeguarding matter
Encourage critical thinking to challenge justifications of abuse on the basis of tradition, culture or religion
Develop victim pathways for safe and effective responses
All delegates will receive a certificate upon completion of the course.
Book via Eventbrite
For all enquiries, please contact: [email protected]