28th March 2023
Remembering Fawziyah Javed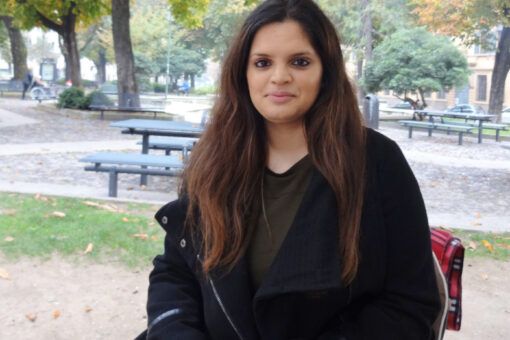 On the 2nd September 2021, Fawziyah Javed tragically died and her husband has been charged with her murder. Tomorrow will be the first day of the trial and before this commences we wish to remember Fawziyah Javed.
We can't help but feel the immense loss that her absence has left in everyone's lives. Fawziyah was a remarkable individual who touched the lives of so many through her kindness, generosity, and selflessness. She was a loving daughter, granddaughter, niece, cousin, friend, and mother-to-be, who brought joy and light to everyone she met. A successful lawyer who had her whole life ahead of her.
Fawziyah's passion for helping others was evident from a young age. She volunteered with numerous charities and organisations, always going above and beyond to make a difference in the lives of those who were less fortunate. Her selflessness and dedication to service were truly inspiring, and she encouraged others to follow in her footsteps by leading through example.
Live amongst people in such a manner that if you die they weep over you & if you are alive they crave for your company.

Fawziyah
Fawziyah's warmth, compassion, and outgoing personality made her a true friend to many. She was always the first to organise get-togethers, and her infectious laughter and beautiful smile lit up any room she entered. Her generosity knew no bounds, and she was always willing to lend a helping hand to those in need.
The tragedy of Fawziyah's untimely passing has left a deep void in our lives, and we will always remember her with fondness and admiration. Her legacy will continue to inspire us to be kind, selfless, and compassionate towards others. We must strive to honour her memory by promoting the values that she held so dear, and by working towards a society where violence and senseless acts of cruelty have no place.
The ripple effect this has had on Fawziyah's family, friends & society is on an unimaginable scale. They feel there will never be closure or justice for their loss.
#WeRemember