Sanctuary Support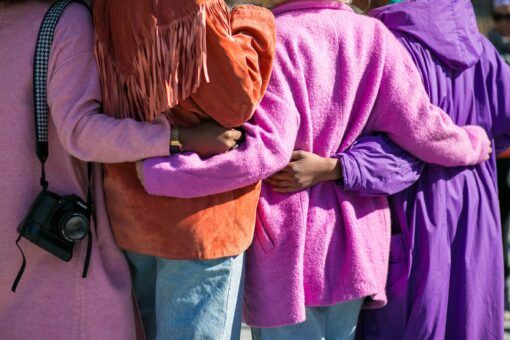 Sanctuary Support (Leeds only)
The Sanctuary Support Scheme focuses on providing comprehensive support to individuals who have experienced or are currently facing Honour Based Abuse or Forced Marriage. Operating primarily in Leeds, this service caters to survivors by offering emotional, practical, and advocacy assistance.
I don't know what I would do without this service. My children also regularly tell me how grateful they are for the support.
This has been introduced with the aim of making individuals feel safer in their homes and potentially preventing homelessness by providing additional security measures for those living in fear of crime. However, if the client does not require security measures at the property, they would still be eligible for support.
Our support is not limited to addressing their experiences of domestic abuse; we also collaborate with Leeds Housing Options to implement additional safety measures at their property, enhancing their sense of security.
Refer someone to the service
Please download and complete our referral form and return it to [email protected].
Referral Process
Referrals can only be made by professionals at this time. For referral enquiries or further details, please contact us at [email protected]. We are dedicated to creating a safe and supportive environment for those in need.